Chris Christian
Board Chairman-2nd District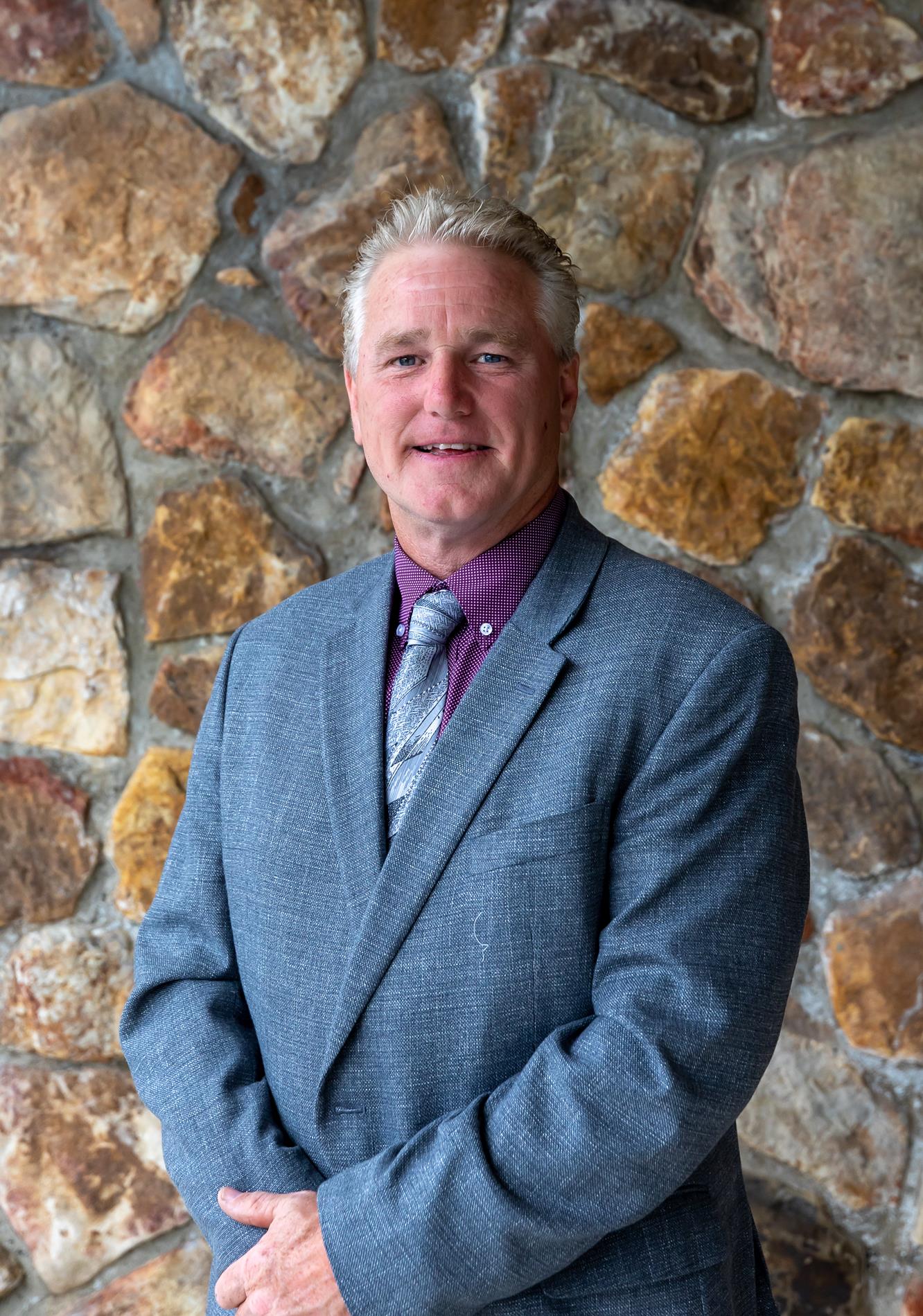 Church Hill Elementary School
Church Hill Intermediate School
Church Hill Middle School
Volunteer High School
Debbie Shedden
Vice Chairman-6th District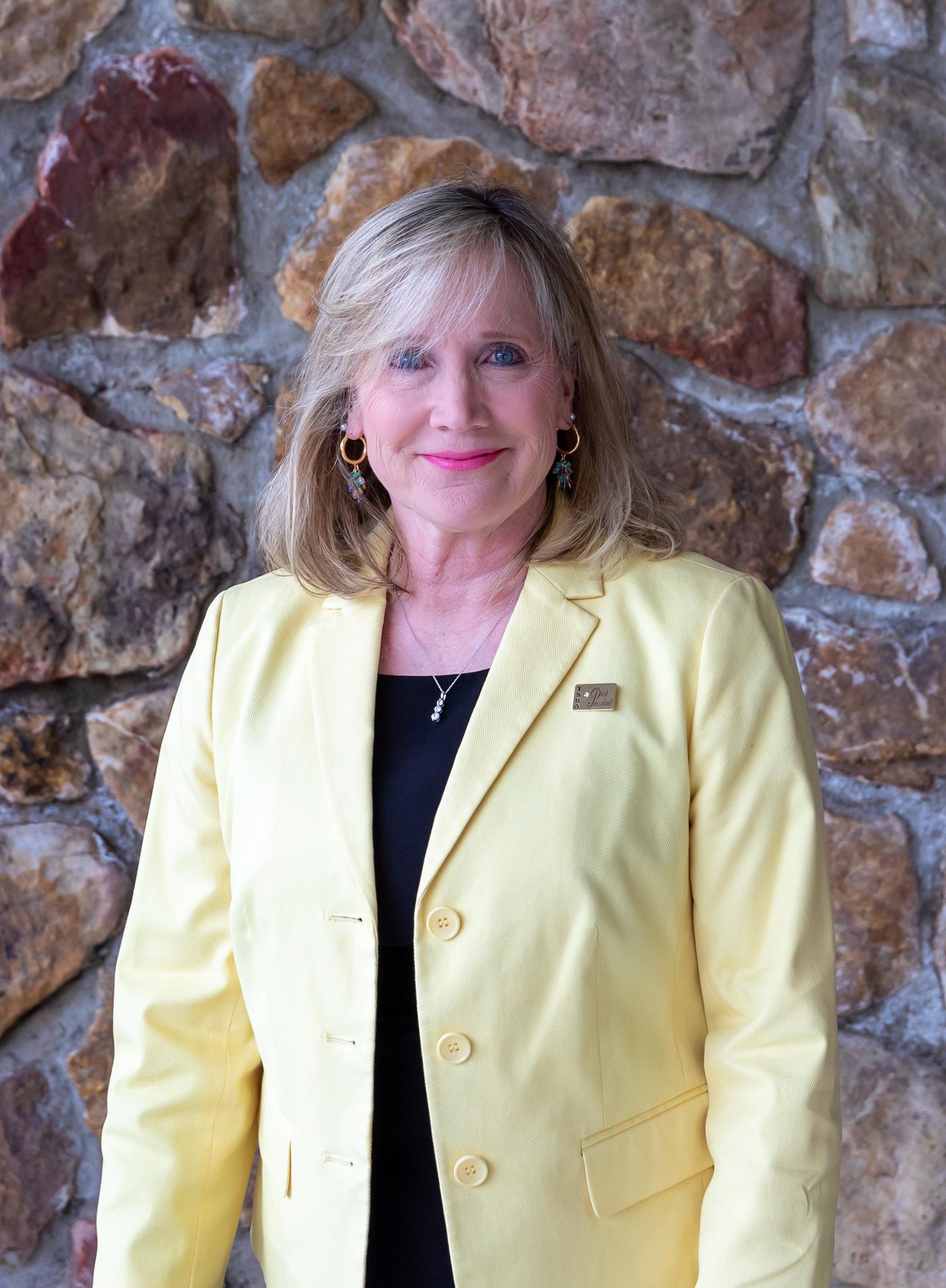 Mooresburg Elementary School
Clinch School
Debbie Shedden received the Premier Ambassador Award by the TSBA. The TSBA Ambassador for Education Program is a community outreach effort to increase community awareness and understanding of public education issues. This is the highest level of recognition within the ambassador program. Debbie was also selected as President-Elect of the TN School Board Association.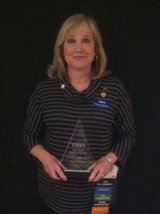 Debbie Shedden received the TSBA C. Hal Henard Distinguished Service Award as the School Board Member of the Year.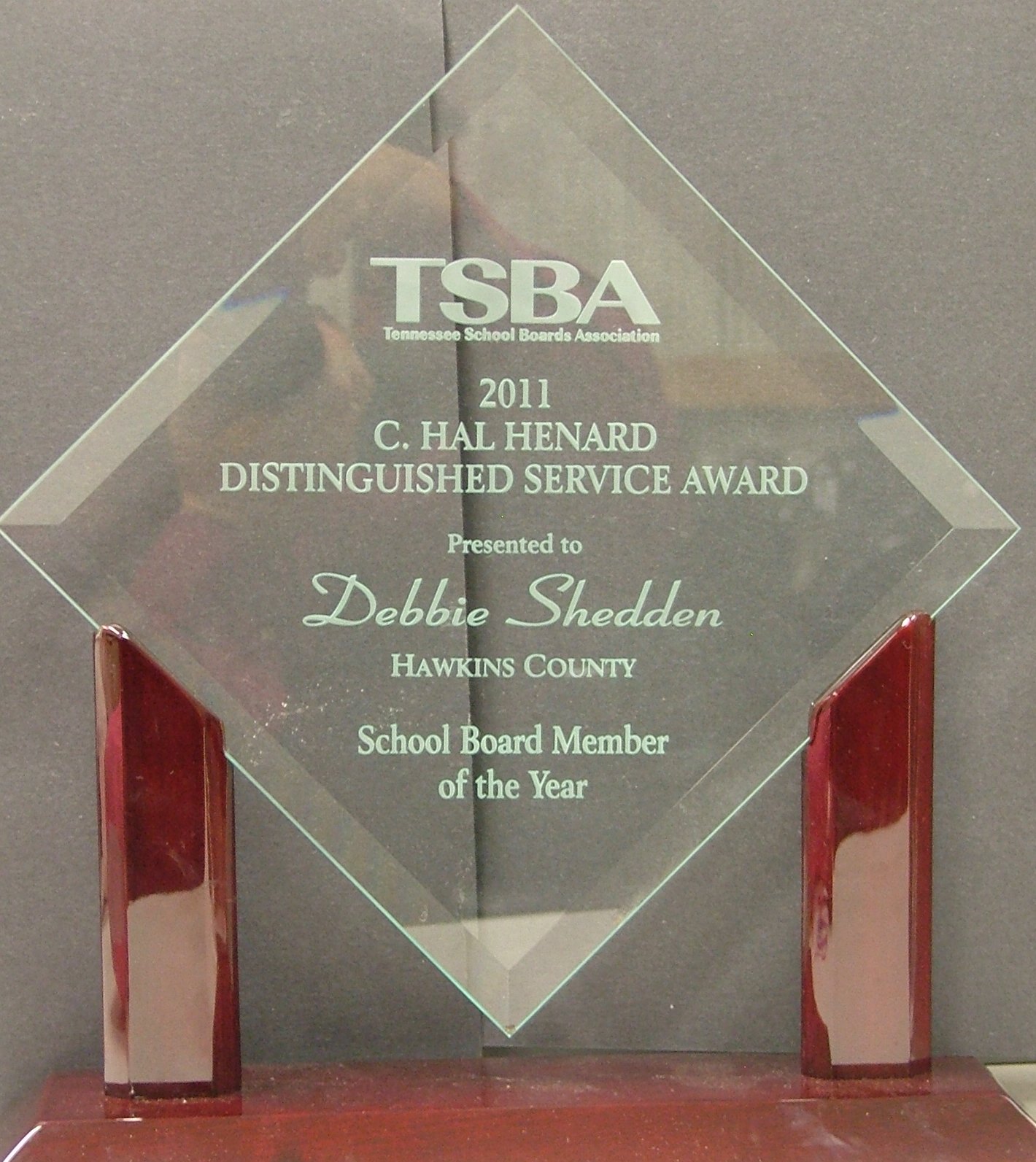 TSBA also honors Debbie Shedden as a member of the 2011 All Tennessee School Board.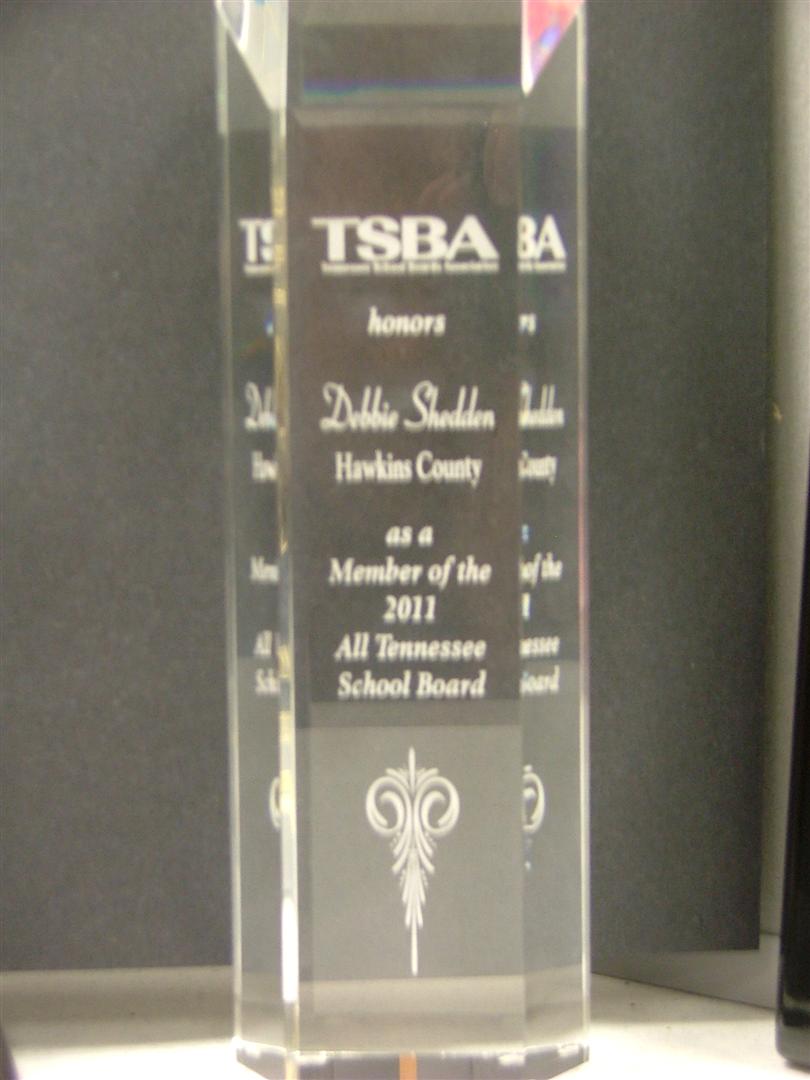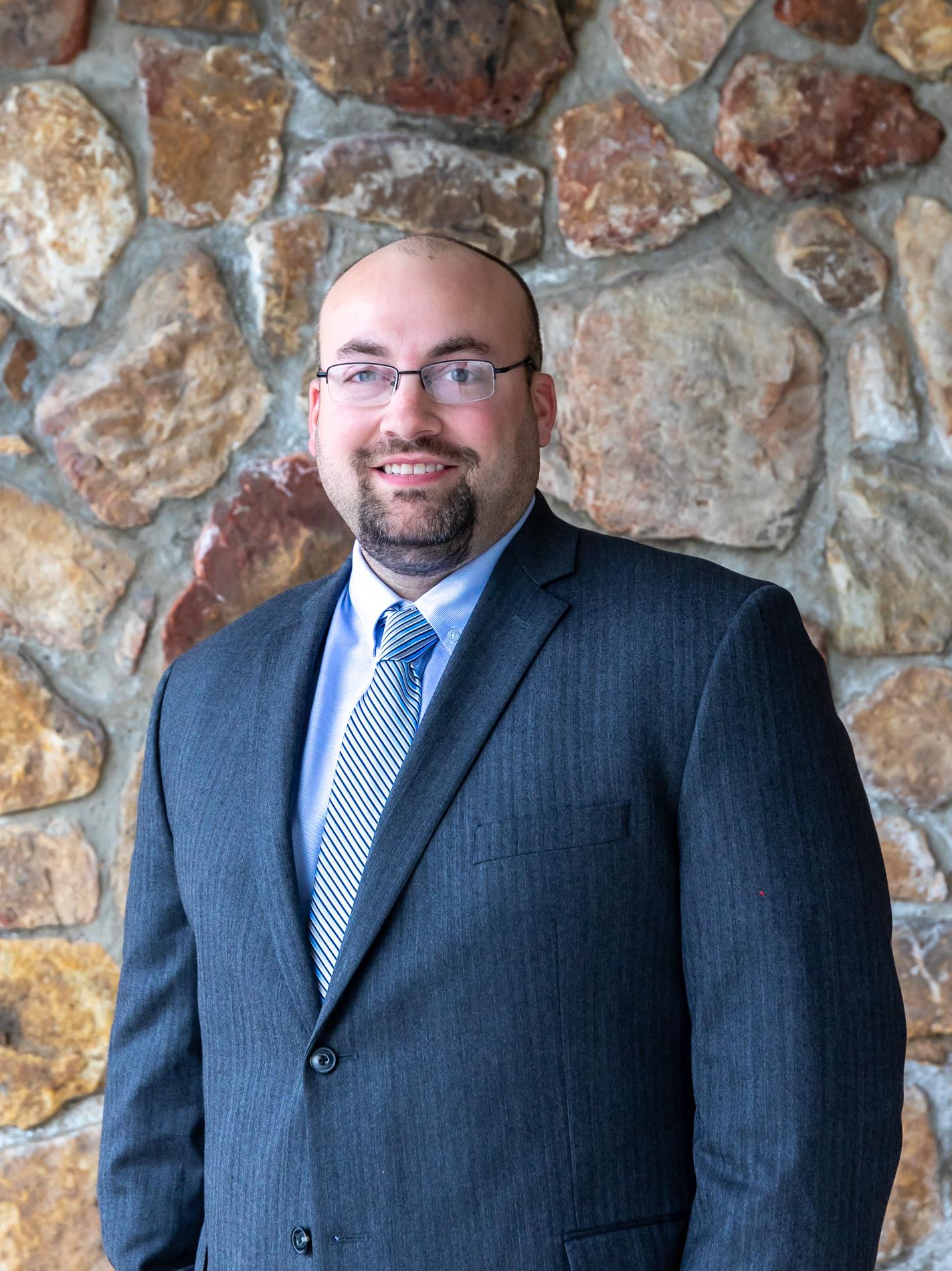 Mt. Carmel Elementary School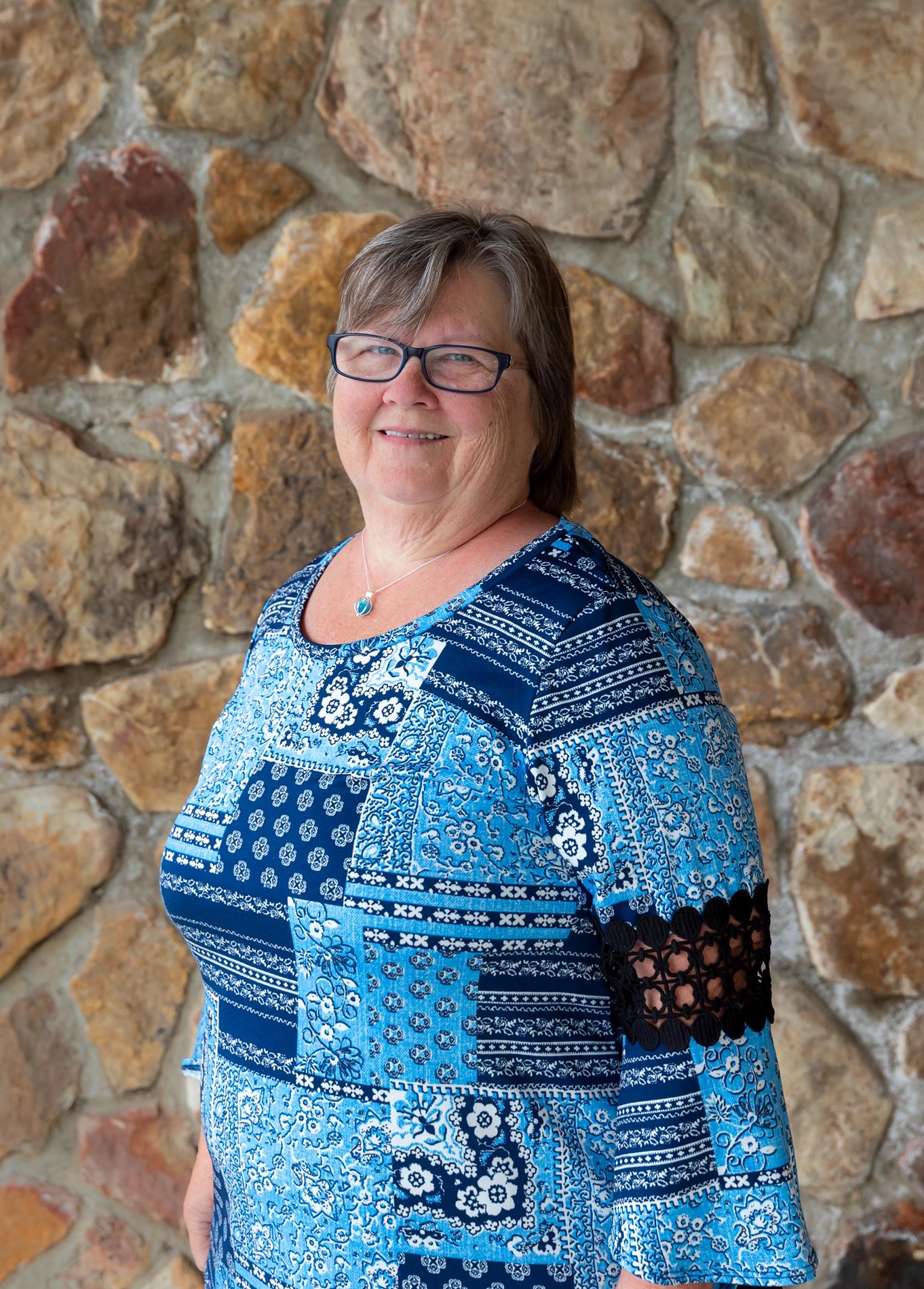 Carter's Valley Elementary School
Hannah Speaks Winegar
4th District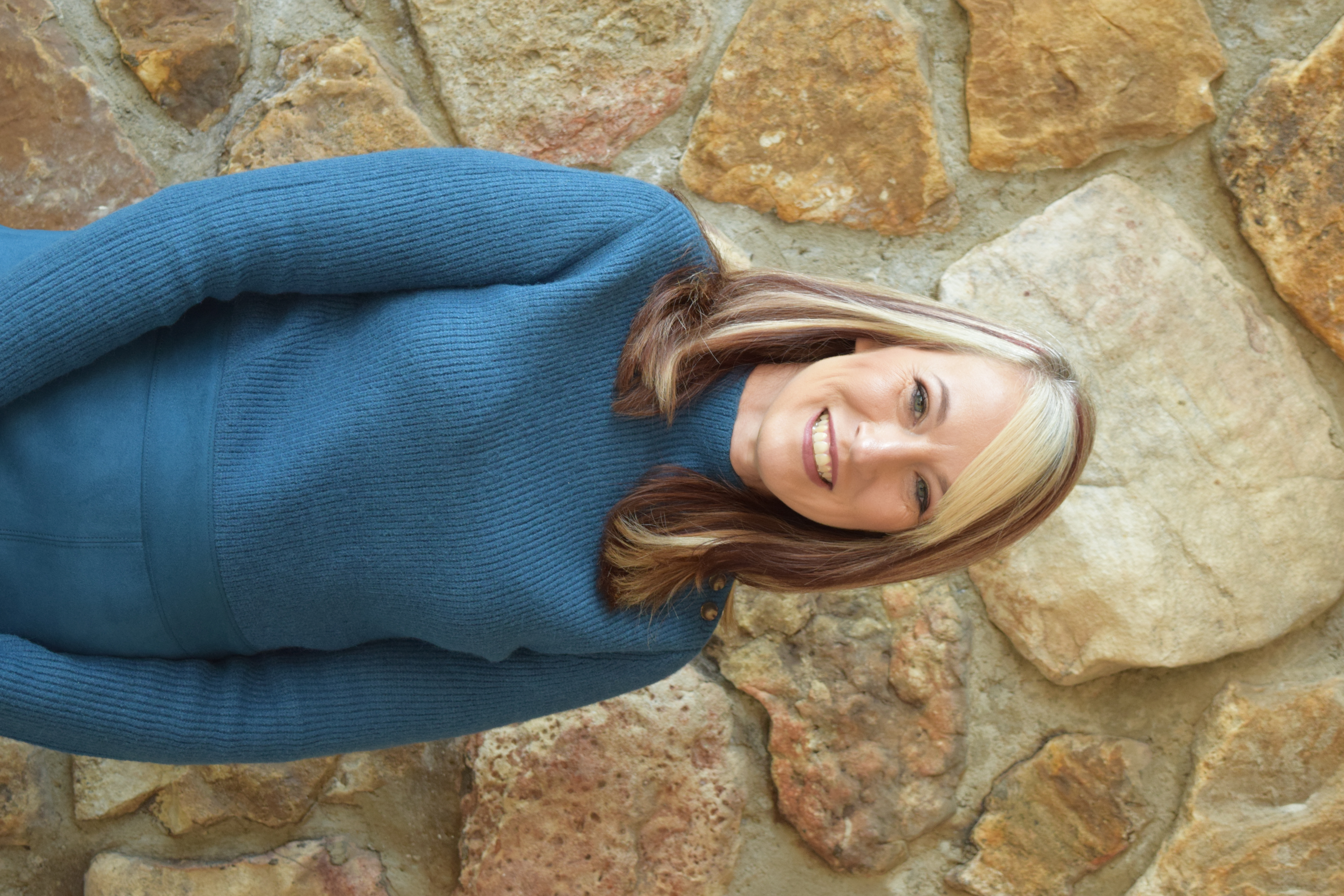 Surgoinsville Elementary School
Surgoinsville Middle School
Jackie Charles
5th District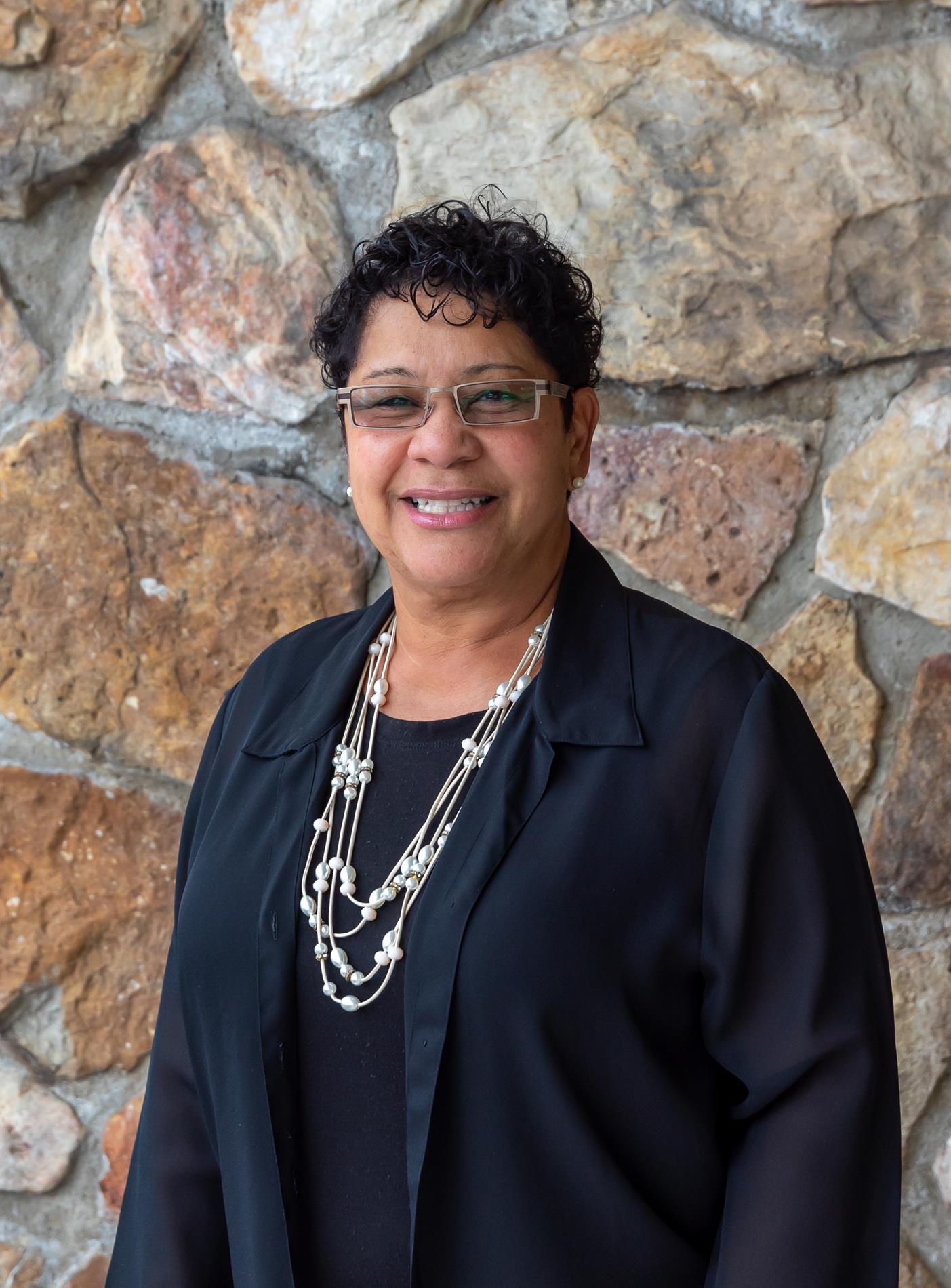 Rogersville Middle School
Hawkins Elementary School
Joseph Rogers Primary School
Alina Gorlova
7th District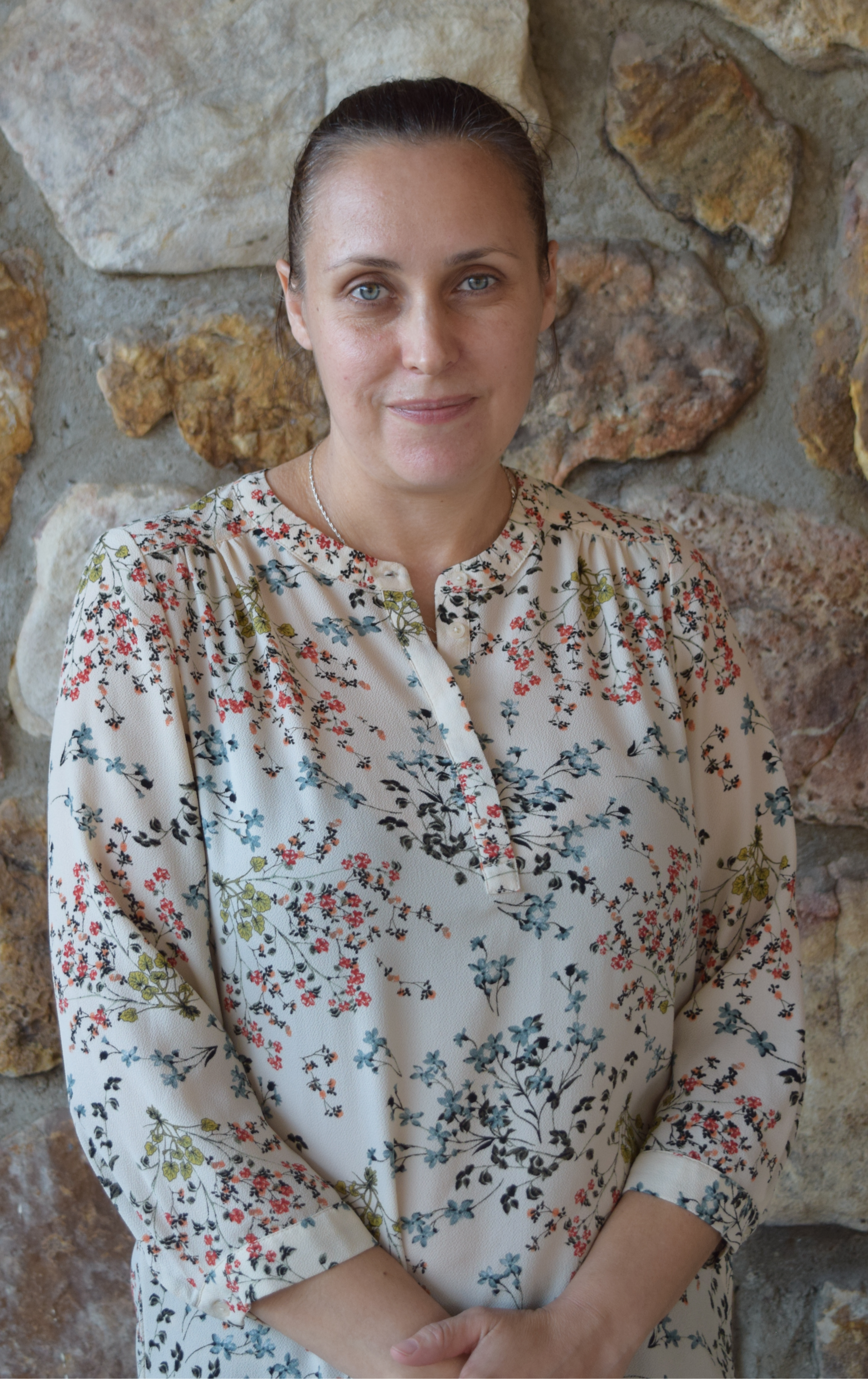 Bulls Gap Elementary / Middle School
Cherokee High School
St. Clair Elementary School
Jennifer Michel
Executive Administrative Assistant